May be taken out with full credits. You are not allowed add yourself to the credits nor edit the credits.
CREDITS : chn.chosun.com (SOURCE); Joan_.@2ONEDAY.COM (TRANS)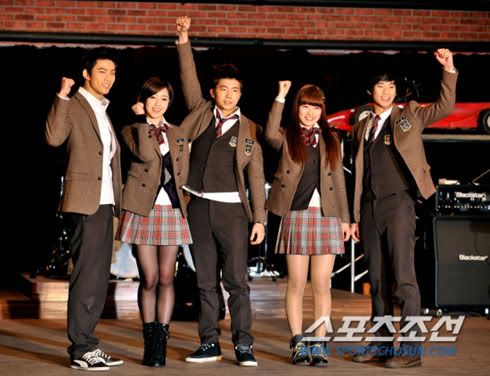 QUOTE
QUOTE
After SBS drama
, KBS drama will hold a special concert too.

This special concert will be shot as part of the drama at a comprehensive performance center in GoYang on Feb. 24th. All the cast members will participate in it.

Songs and other OSTs are included in this concert. This concert will come out in the final episode on Mar. 1st. Audience to the concert will be selected through its official web since Feb. 10th.