May be taken out with full credits.
CREDIT: NATE (SOURCE) ; ramham424@ALLKPOP.COM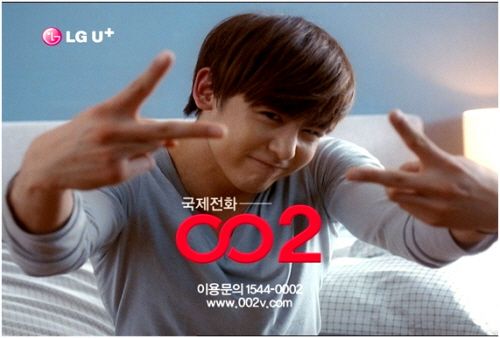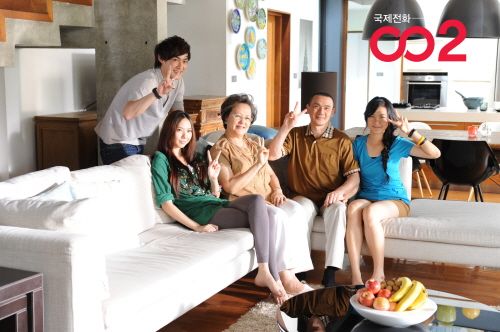 In order:
Nichan, Yanin, Mommy, Daddy, and Sherleen Horvejkul~
QUOTE
2PM's Nichkhun recently starred in a CF with his entire family!

On February 23rd, LG U+ announced, "We picked beloved Nichkhun and his family to be the new spokesmodels for 'International Calling 002'. It's officially the first time for Nichkhun and his family to both star in a CF together".

The phone service company added, "International Calling 002's slogan, 'Long~call, small fees', actually matches Nichkhun's family situation. We believe that using Nichkhun in our ads will heighten the customers' understanding of and connection to us."

The CF saw Nichkhun talking comfortably with each member of his extended family for a long time. The ad was filmed in Thailand, and although the weather was hot and humid, the 2PM star did not lose his smile throughout filming. Reportedly, Nichkhun's sisters also worked their hardest for the recording, and staff members praised the girls for their nice manners and kind demeanors.

A representative of the service commented, "Because Nichkhun filmed the CF with his family in Thailand, we were able to film in a cheerful and happy atmosphere".
The official site for 002 is here~
http://www.002v.com/
we'll keep an out eye for updates on this CF! :)